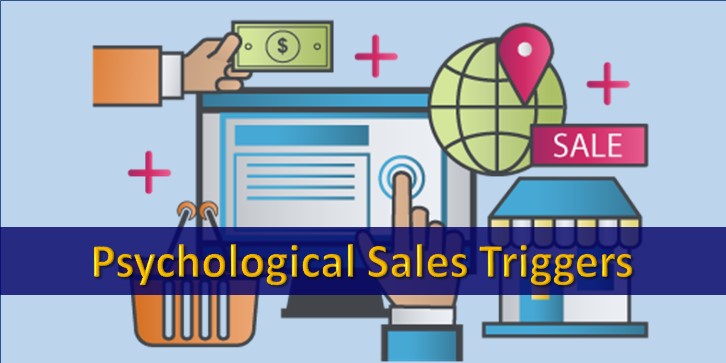 The Psychology Behind Conformity
Here's something to understand about your prospects…
They're unsure of themselves. They're not sure what to do. They prefer to see what others are doing, and then follow along.
That's right; people tend to be a little conformist.
I'm not making this up. Scientists have proven that people like to conform with others. For example, let me ask you which line is longer:
Line A: —————
Line B: —————————
There's no question, right?
Obviously Line B is longer.
You could show these lines to anyone with normal vision, and they'll all tell you that Line B is longer.
So let's imagine you have a guy named Joe who's judging line length. There are three other people in the room who are also judging line length, and all three of them say that "Line A" is longer. These three people are shills – they work for the researcher. After Joe hears all these other people say Line A is longer, he now has to give his answer.
Guess what? Joe is more likely to say "Line A" is longer, even though you can see it in his face that he knows that's not true. He is simply conforming with the group because it makes him feel more comfortable psychologically to go along with what everyone else is doing and saying.
(Hint: This is why "peer pressure" makes such a big impact on people.)
You can use this tendency to conform in your sales process. All you have to do is show your prospects that everyone else is buying your product, joining your mailing list, or "liking" your social media posts.
This is called social proof.
Let me give you specific examples:
Testimonials. Your prospects don't always believe you (they figure you're biased), which is why testimonials work so well to boost sales. What's more, testimonials help trip that conformity factor as well, which also pushes people towards the conformity button.
Tickers. This is where you show people buying a product or joining your site in a live ticker. Of course you can't share specifics, but you might have something such as "John from London just joined… Suzy from California just joined…" If you have a lot of sales, subscribers or registrations coming in each day, it's a powerful way to use social proof to further boost your conversion rate.
Numbers. Think of how McDonald's Restaurant signs used to say things such as, "Over one billion hamburgers served." That's social proof using numbers.
Social media has social proof built right in. For example, anyone visiting your Facebook Page can see how many fans you have, and how many people like, share or comment on your posts.
You can share other numbers as well, such as how many customers you have, how many subscribers,
For Example: "3287 satisfied customers can't be wrong, so order now!"
So here's the bottom line: show your prospects and visitors that OTHER people are buying your products, subscribing to your newsletter, following you on social media, and other activities. This social proof will get even more people doing the same thing.
Next time we'll look at the well known power of reciprocity…