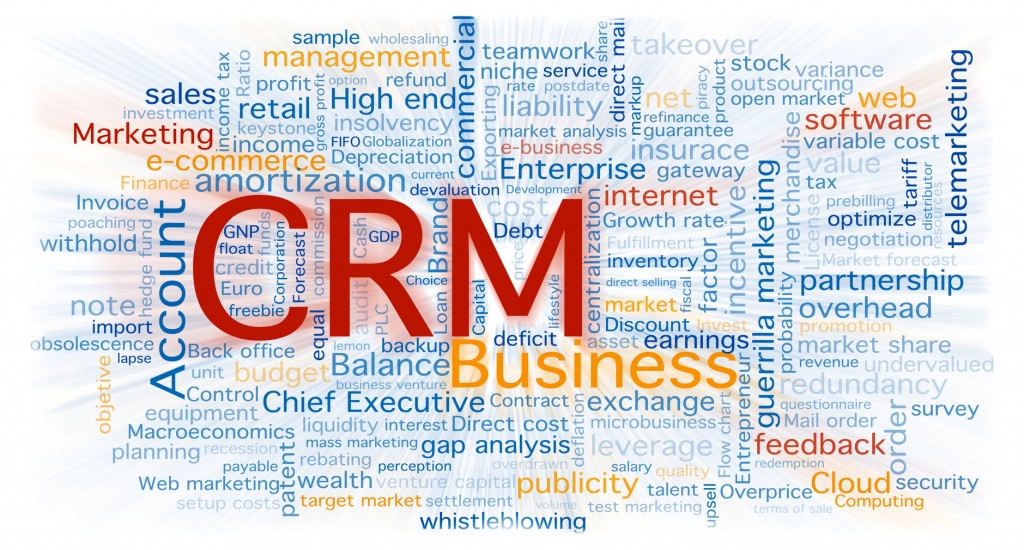 There are literally hundreds of CRM systems available for you to choose from.
Here are links to six excellent review sites that you might find useful…
So, there you go. A whole variety of CRM systems for you to look into and decide which one suits your needs best.
And, if you'd like help in deciding which CRM system you should choose for your particular business then I'd be happy to have a chat because I might be able to save you time, money and effort by helping you to identify the system that meets your needs best. Click the button below and let's book a mutually convenient time for a chat.

I look forward to speaking with you.