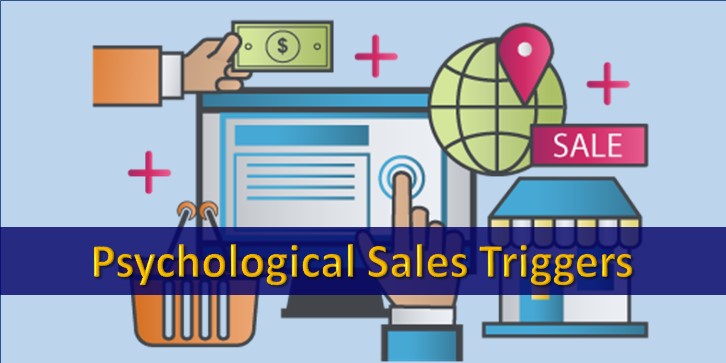 The Psychological Power of Authority
You've probably heard of the old Stanley Milgram psychology studies, where average people were told by an authority figure – which was a researcher in a white coat — to deliver electric shocks to someone else whom they couldn't see.
Of course there weren't real shocks being delivered, but the subjects of this experiment didn't know that. They were told the shocks were real, and they could even hear someone screaming and pleading in the next room over not to shock them. Yet these research subjects kept delivering shocks… all because an authority figure told them to do so.
I'm not suggesting you run around trying to get people to deliver electric shocks to others. Rather, you can use any authority you might possess to help build your credibility, get people to listen to you, and get people to do what you want. Here's how…
State Your Credentials
If you have some position of authority in your niche, then be sure others know about your credentials. This might be a degree or career path, such as doctor, lawyer or law enforcement. If you have a photo to back this up – such as you in judge's robes or a uniform – include this in your content.
Borrow Other People's Authority
If you don't have a position of authority, you can still use authority to your advantage by borrowing other people's position of authority. How? By doing joint ventures or even just getting testimonials from authority figures.
For example, maybe you have a diet guide. You can have medical doctors and nutritionists review it and offer their testimonials.
Top Tip: This is like the advertisements where they state something like, "four out of five dentists agree." That's using borrowed authority to boost sales.
Radiate Authority
You don't have to have any specific credentials in order to position yourself as an authority in your niche. If you're an expert, then act like one. Be a strong leader. For example:
Speak (write) with confidence. The more confident you sound in your articles, sales letters, blog posts and other content, the more likely it is people will follow you without question.
Position yourself as an authority. Basically, this means blanketing your niche with content. Write guest blog posts. Write and publish a book. Give talks. The more people see your excellent content, the more they'll associate you with an authority in a niche.
So the bottom line is so establish yourself as an authority, show your credentials when applicable, and borrow other people's authority when possible. Together, these tactics will boost your conversion rate.
Next time we'll discuss the psychological power of conformity…