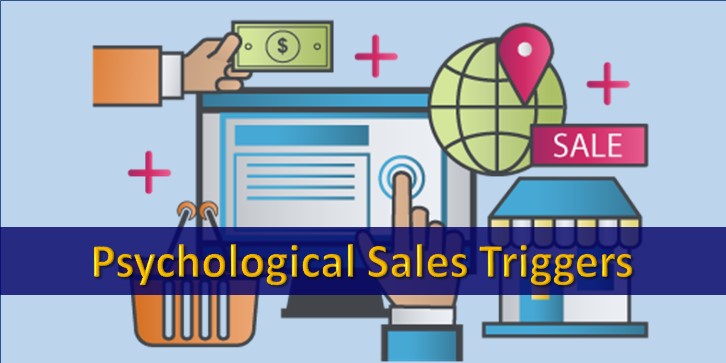 The Psychological Power of Honesty
I know it seems like common sense that you should be honest. But the truth is, a lot of people seem to think that marketers and sales people aren't honest. Just ask anyone what their impressions are of used-car dealers. That's an entire profession where everyone tends to be lumped into the "dishonest" pile. Those writing ads of any kind aren't far behind.
Of course sales people don't help their own image. While the vast majority don't tell outright lies, many of them skirt around the truth with "errors of omission." In other words, these marketers and sales people don't let prospects know what's wrong with the product.
Now here's a trick to really boost your conversion rate: be honest with your prospects, tell them all about the flaws, and then turn these perceived flaws into assets.
Just the fact that you're being honest about a product or service is going to make people trust you more, which in turn boosts sales.
However, the other part of this is that you're handing an objection by turning a perceived flaw into an asset. As you learned earlier in this report, handing objections is another good way to boost your conversion rate.
Let me give you a real life example of turning a flaw into an asset.
Listerine is a mouthwash that's known for having a strong taste. Scope (a mouthwash competitor) directly attacked Listerine by saying that using Scope produces fresh breath without "medicine mouth."
So now Listerine is having a perception problem in that prospects think their product is going to taste yucky, like medicine. Listerine responds with ads that say this: "Listerine: You can handle it. Germs can't."
Boom. Listerine is basically saying in these ads that the strong taste is what kills the germs. And by inference, they're saying that any mouthwash that doesn't have a strong taste probably isn't killing germs.
See how that works? Listerine didn't hide the fact that they have a strong-tasting mouthwash. Instead, they turned that perceived weakness into a strength of the product by suggesting their product tastes strong because it kills germs.
Now you can boost your conversion rates and sales using this same strategy. Simply be honest no matter what you're selling (your product or an affiliate product), and turn perceived flaws into assets whenever possible.
For example, maybe you're selling an eBook that seems a bit thin compared to other eBooks on the topic. Some people might feel like they're not getting their money's worth if the book is too short. You can turn this perceived flaw into an asset by saying this book is for busy people – there's no fluff, no filler, just meat.
So go ahead and think about what's wrong with your products and the affiliate products you're selling. Don't hide these flaws in your sales copy and product reviews. Instead, put 'em front and centre, and turn the perceived flaws into strengths.
Next time we'll look at the power of authority…